OUR BUSINESS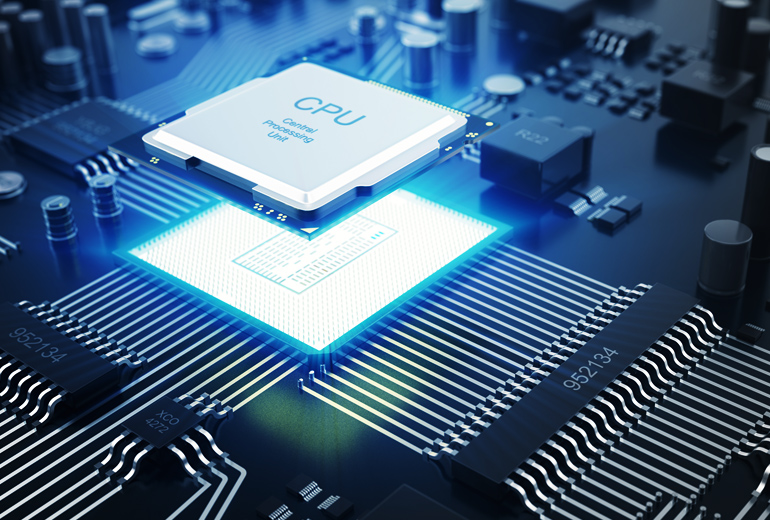 Electronics Components Division
We provide convincing information obtained thru domestic and overseas partners for active, discontinued products including parts hard to get. If you have problem to find semiconductor and other electronic components you are looking for, please feel free to contact us.
Contacts
Main products
Semiconductor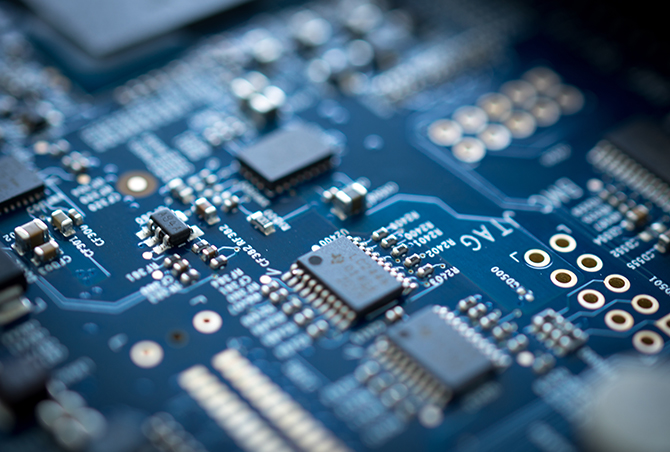 LED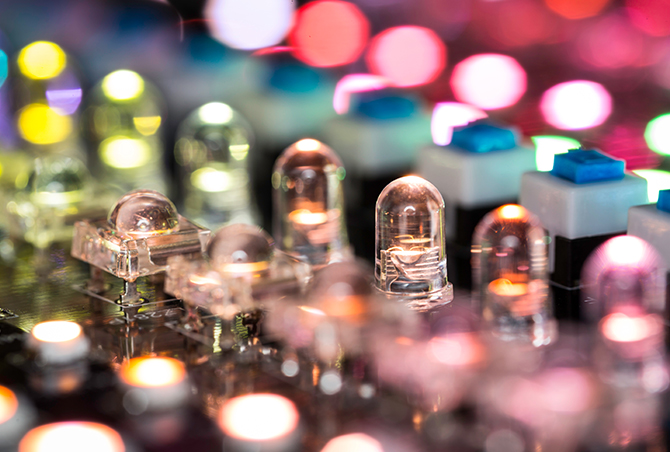 Storage Device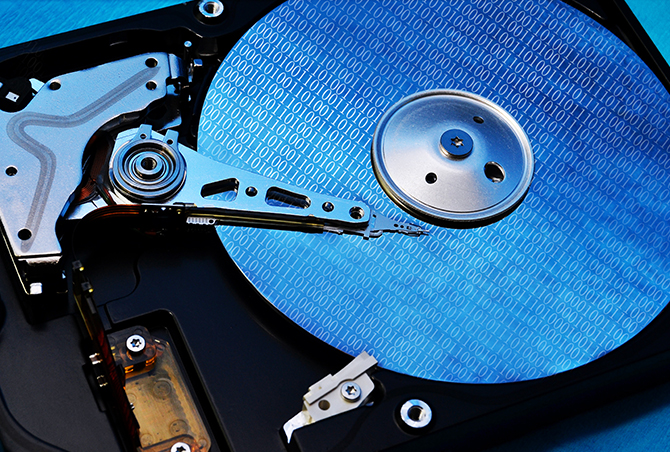 Memory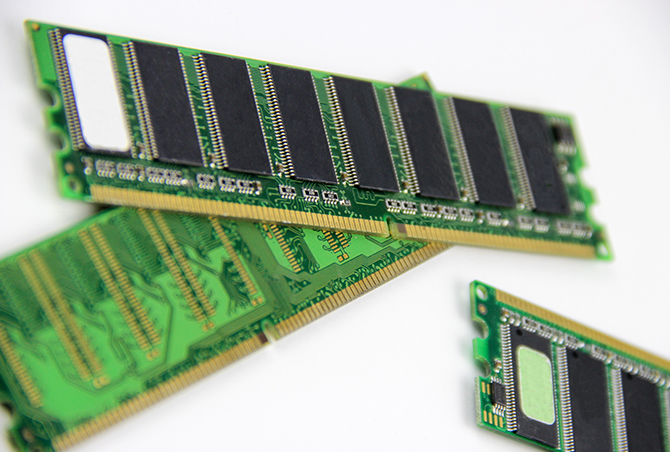 Switched-mode Power Supply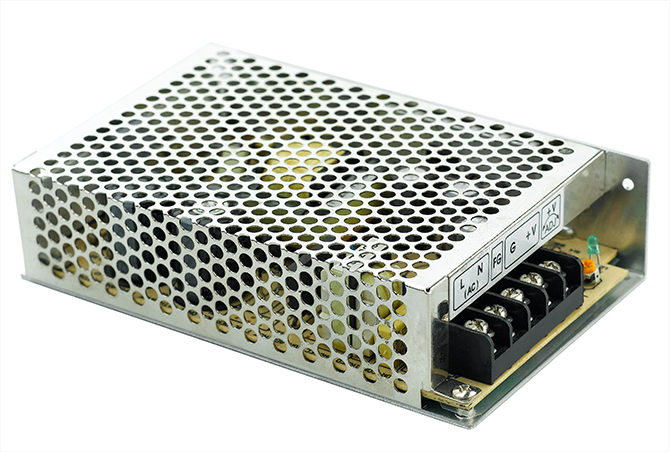 Other Electronics Components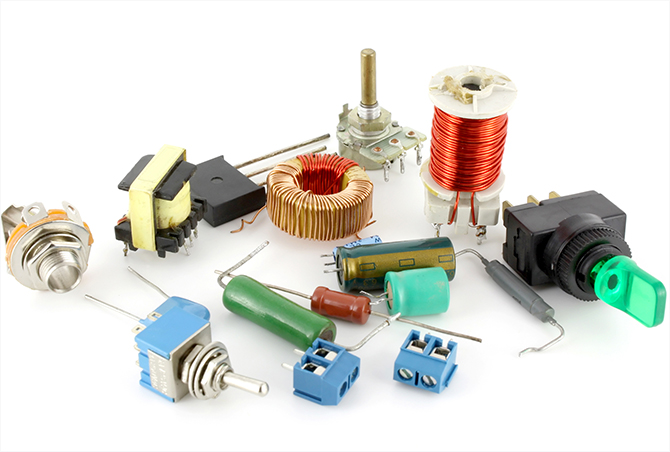 List of makers:
ACTEL
AMD
Amphenol
Apex Microtechnology
ASIX
BI Technology
Bourns
Broadcom
Fairchild Semiconductor
FTDI
Marvel Semiconductor
MAXIM
Micrel
Microchip Technology
Micron Technology
Microsemi
Molex
Phoenix Contact
PLX
Preci-dip
Samtec
San Disk
SCHURTER
Silicon Laboratories
Sitronix
Spansion
ST Micro
Eta Electric Industry Co., Ltd.
Hirose Industry Co., Ltd.
Nichicon Corporation
Nidec Copal Electronics Corp.(FUJISOKU)
Sanyo Electric Co., Ltd
Seiko Instruments Inc.
SEMTECH Corp.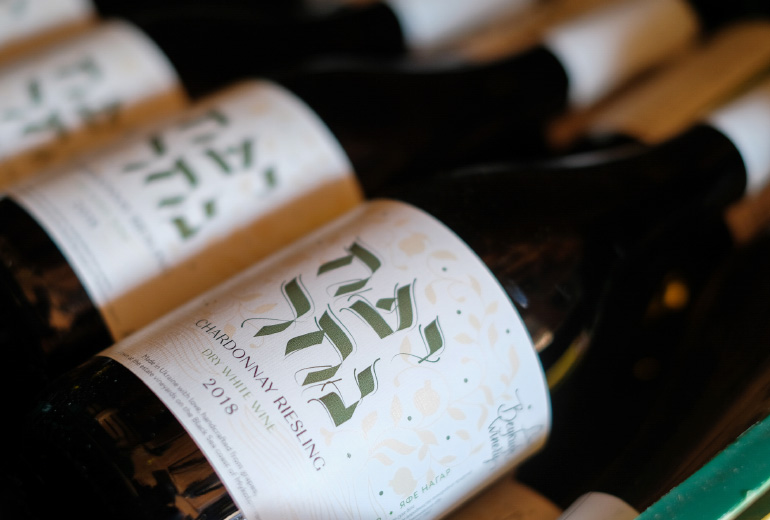 Trade Division
We supply products selected by our own market research and sensibility from overseas, such as living products, high quality medical products, products that comply with the need of various industries. Please consult us for the import and export documentation, procuration of account settlement for the products as well.
Medical Products
Nursing care
Living Products
Shipping Agency
Export of Organic Vegetables
List of the makers and products
Brella Up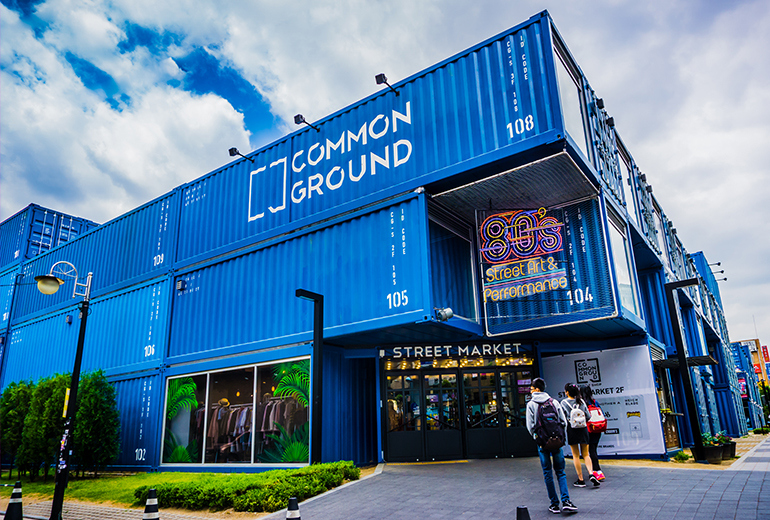 Container Division
ISO standard Marine Container with rear door are well known but, we also supply special type of Dry containers, such as side open, open top, and reefer units that can control temperature using refrigeration function. These containers can be used not only to carry the cargo to overseas but also have various applications:
Warehouse, Storage
Office, Store, Temporary housing
Example of use and type of containers:
Shop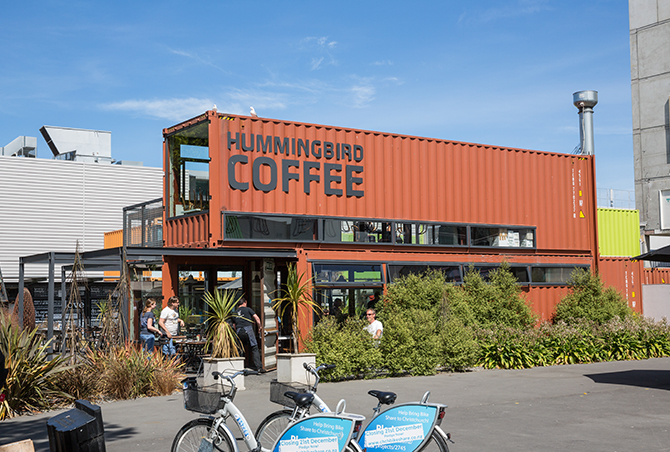 Sliding Door Container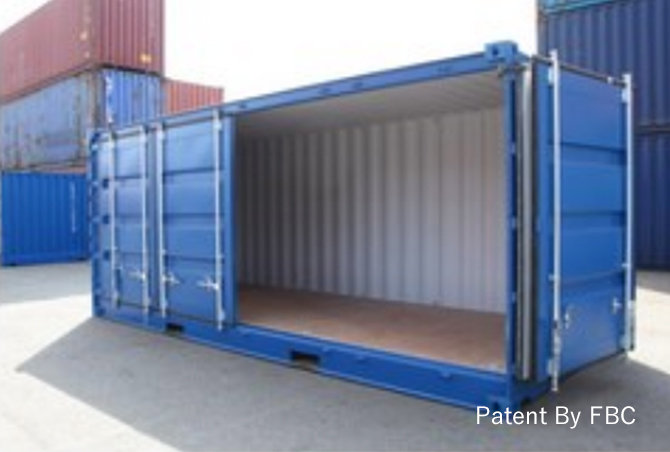 Open Top Container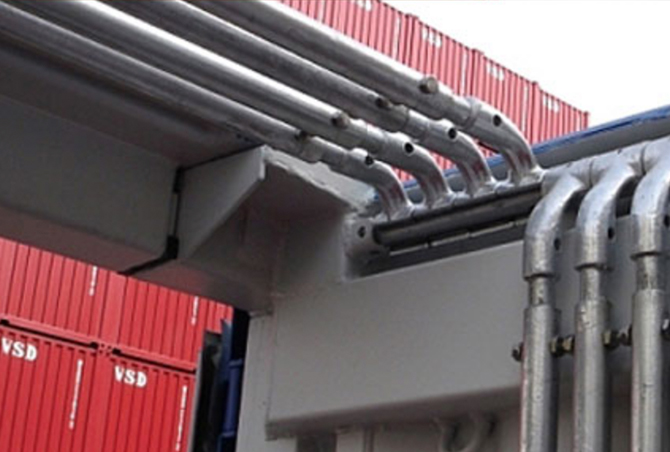 Size of ISO standard marine container :
SIZE
OUTSIDE DIM.
LxWxH(mm)
INSIDE DIM.
LxWxH(mm)
M'ment(m³)
Tare Weight(kg)
12'
3,685x2,438x2,591
3,550x2,350x2,390
19.93
1,800
20'
6,058x2,438x2,591
5,867x2,352x2,385
37.4
2,200
40'(8'6")
12,192x2,438x2,591
12,032x2,352x2,385
67.5
3,800
40'(9'6")
12,192x2,438x2,896
12,000x2,350x2,690
76
3,900
We can arrange, upon request, delivery and install the used container for the warehouse/Storage at site.
MESSAGE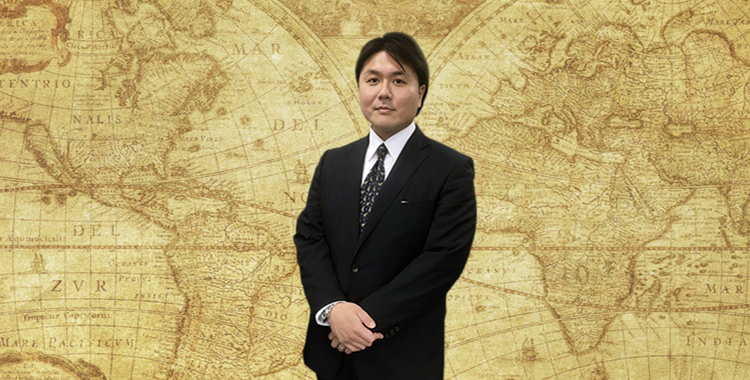 What is needed in the market?
General Trade Organization, HELMS Limited was established with our strong aspiration to help the customer and supplier to build their happiness by providing service and products that can be appreciated, satisfied and valued by them, through pursuing the creation of Mechanism (Product Market Fit) and by making full use of it.
Even in today's world where technology advances every day, the most important things we must not forget is the connection of the people. We would be grateful if we could help you to build a successful route while valuing the feedback from our customers and suppliers.
We look forward to your continuous support and patronage.
President and CEO

ABOUT US
Company Name
HELMS Limited
Establishment
June 20, 2018
Head Office
#502, 5th Floor, Minato Ise Bldg., 12-1, 3-chome, Kaigan Dori Naka-ku, Yokohama 231-0002, Japan
google map
Contacts
Tel: 81-45-222-6785 Fax: 81-45-222-6786
Web site
www.helms.co.jp
President and CEO
Yuki Ishii
Business
Import, Export and Sale of products in general and Business activities Incidental to.
Banks
Mizuho Bank, Ltd. Yokohama Branch
Kawasaki Shinkin Bank, Hiyoshi sub-branch
INQUIRY
If you need an immediate response, please contact us by phone,